Create a FAB-U-LIFE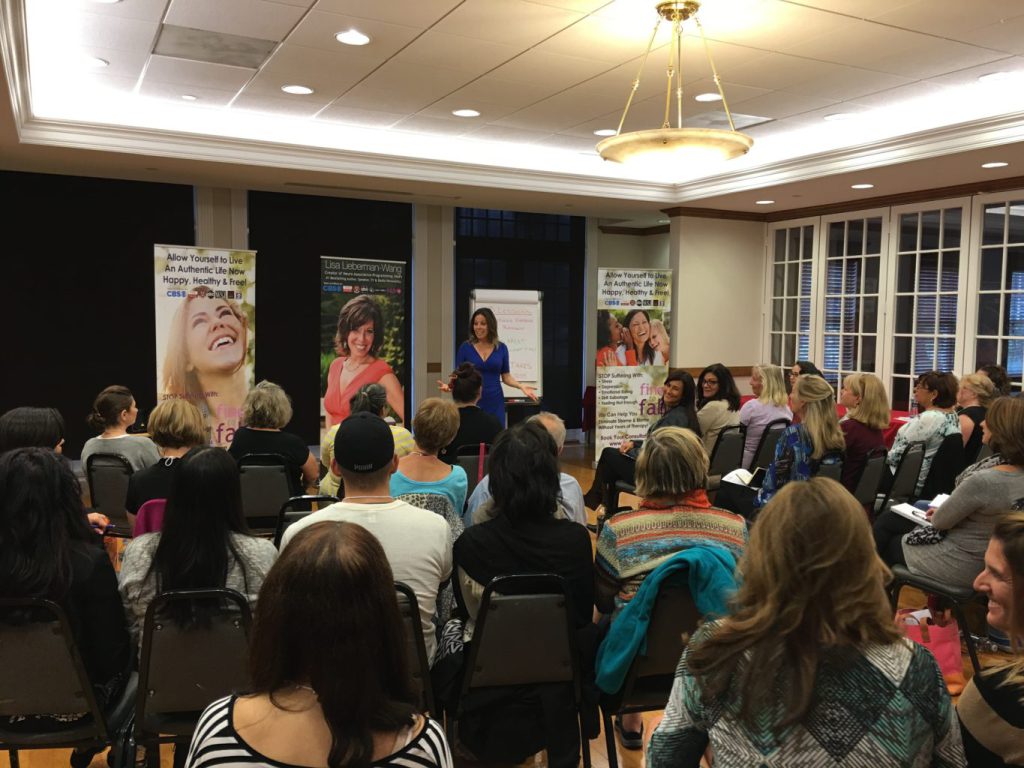 Ever wonder why some people are incredibly happy and successful both personally and professionally despite their situation in life? I used to think about it all the time.  The answer became very clear to me as I studied a myriad of those I admired most in my life. I looked at their beliefs, values, rules and learned they never stopped growing. I decided years ago to implement their strategies and continued to invest in my personal development, stay connected to like-minded people and made it a habit not an option to find joy in my life.
I look back over the past 25 years and realized that I never stopped investing in myself, to the tune of over a million dollars traveling around the world to learn from as many as I could personally that are the best in their field of expertise.
I began training with Zig Ziglar, Deepak Chopra, Tom Hopkins, Jim Rohn, Jay Abraham then I met Tony Robbins and the flood gates opened to learn from not just the master, but all of his mentors. I got Licensed as a Master NLP Practitioner & Trainer with Dr. Bandler, John Ginder, studied with Robert Dilts. Personally studied with John Gray, Barbara D'Angelas, Esther Perel, Helen Fisher, Brene Brown, Alison Armstrong, Byron Katie, Mary Morissey, Joyce Meyers,  John Maxwell, Brian Tracy, Jack Canfield, Robert Cialdini, Mark Victor Hansen, Raymond Aaron, Eckhart Tolle, Bob Harrison, Guru Singh, T. Harv Eker, Don Miguel Ruiz, Dalai Lama, Desmond Tutu and the list goes on and on to the tune of over a million dollars traveling around the world to learn from as many as I could personally.
I've continued to invest in myself and stay connected to my one main source of life. I am blessed to be able to work directly with Tony Robbins first as a participant 25 years ago, then volunteering, platinum partner and now as a senior leader. This relationship has enabled me to help support thousands of souls every year changing their lives.
There were many similarities to those that created a FABulous Life from FINE to FAB. They stayed connected to the FAB sisterhood, attended events, volunteered, looked for what was good and were there for others. I realized this is the formula for lasting change and room for incredible growth in an individual.
In order to help even more people, experience this joy we need to make it available to everyone.  Imagine what we can do if we eliminated geographic boundaries to stay connected on a regular basis and gave you even more tools to continue to grow and prosper in all areas of your life, making it available to you from the comfort of your own home.
FAB-U-Life is a membership program designed to be participatory to help you grow in all areas of your life. Work with Lisa directly bi-monthly on a LIVE Zoom Conference to learn and ask any questions you may need help with at that time. Connect on a weekly basis with the sisterhood to support each other along the way. Ask for accountability for what you need. Follow some daily rituals that will set you up for success with "What's Good About This?".
Ready to be even more FAB!!!! The FAB-U-Life is a sisterhood to have the FABULOUS LIFE you DESERVE! 
Know that through this membership you will continue to refine your skills, tools and resources, learn new techniques and lessons to grow for yourself personally, physically, spiritually and professionally.
There is no return to F.I.N.E. when you are living a FAB-U-Life!!!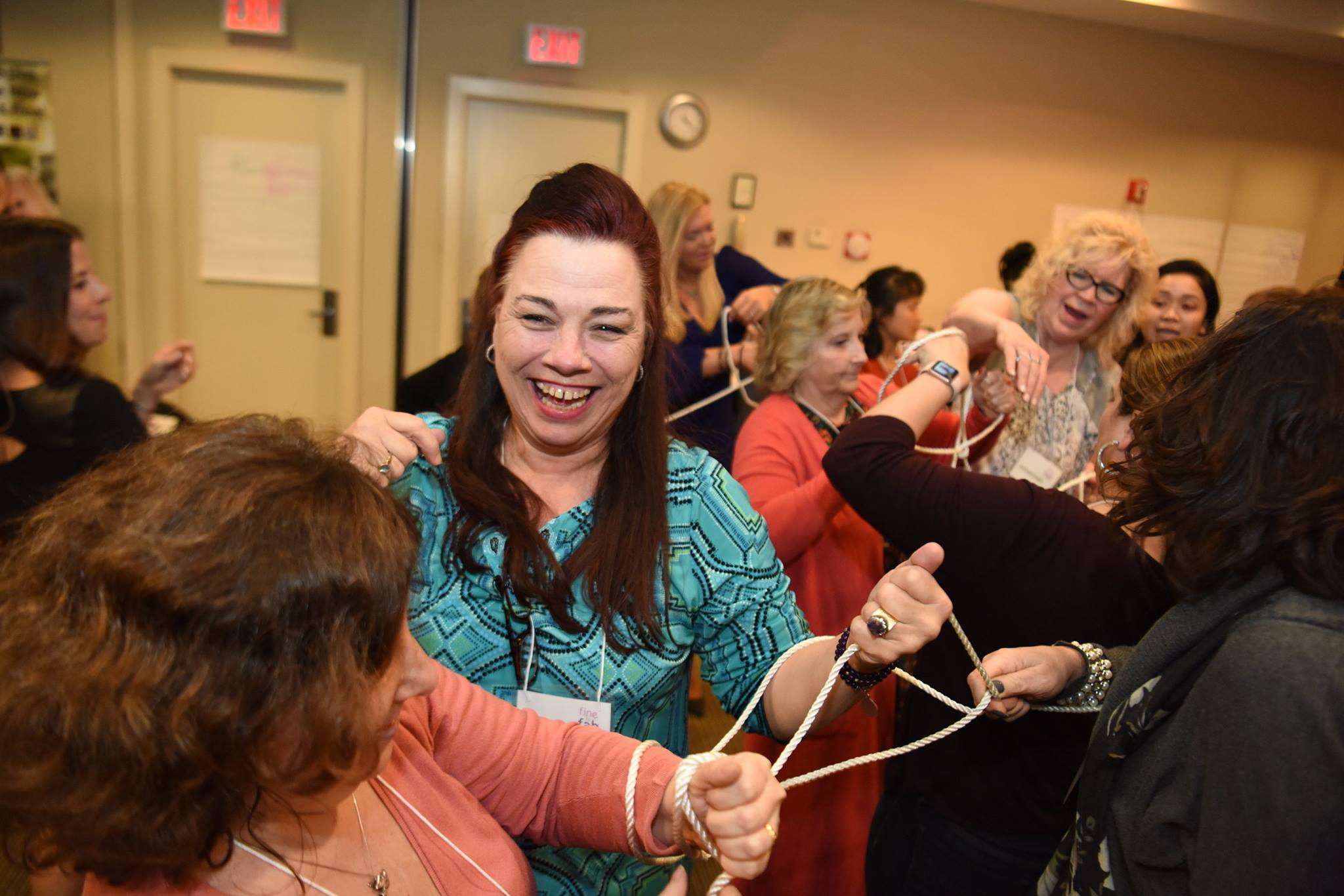 FAB-U-LIFE

2 Monthly LIVE Calls with Lisa
1st Thursday of the Month – Different Topics with Q&A – 90 min
3rd Wednesday of the Month – Q&A – 60 min
• Access to Lisa via WhatsApp Group
• Daily FAB Connections to a FAB Sister for Support
• Goal setting based on the Wheel of Life 
• Private FACEBOOK Group
• Accountability on WhatsApp
The FAB-U-Life is a fellowship to have the FABULOUS LIFE you DESERVE! 
Ready to be even more FAB!!!!
There is no return to F.I.N.E. when you are living a FAB-U-Life!!!
Value $1597 monthly

BONUS: FINE to FAB Transformational Weekend as Alumni
Value $5000 (Must be active 1 year)
Total Value $6597
Investment ONLY $197 monthly
The FAB-U-Life IS for YOU IF:   

You're serious about transforming their life and want to be equipped with strategies to radically change now.
You have suffered emotional challenges such as rejection, depression, anxiety, sexual abuse, emotional eating, bullying or simply being told you are not good enough.
You are ready to stop self-sabotaging and acting out in behavior that doesn't serve you any longer.
You want to contribute and be mentored by others who have experienced similar life struggles.
You want to have the time of your life and make amazing friendships and live on purpose.
The FAB-U-Life IS NOT for:
You are not 100% committed to transforming your life now.
You are unable to find the time to love yourself.
You are not willing to invest a few dollars a day in you.
You prefer to continue sabotaging yourself by using behaviors that do not serve you.
I Am Ready to Get Started! Register Me NOW! (Click HERE)